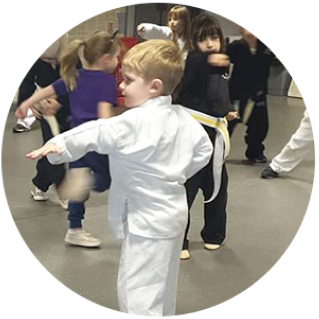 Little Ninja's Kids Club
Kihonkai Karate Academy Little Ninja class started back in October 2004 as a trial class for kids aged from 5 to 7 years old. The class has proved to be a great success with the kids having a great introduction to the martial art of Karate in a safe and fun environment.
Students will graduate into the main Karate class when they reach the age of 7 years, the "ninja" students train at our Ninja classes in East Kilbride and Motherwell.
The Little Ninja is a martial arts club specifically designed for teaching children from primary one and above. The class will be held once a week and is custom designed to introduce young children to karate with the emphasis placed on FUN and EXCITEMENT.
The Little Ninja Club offers a structured program which allows your child to progress at their own rate. The emphasis of the club will be to focus on a wide range of fun and sporting activities in order to develop a child's Self Confidence, Self Discipline, Concentration, Respect, Goal Setting, Courtesy and Motor Skills.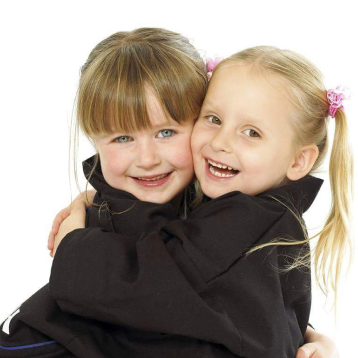 INTRODUCING THE BASIC ELEMENTS OF KARATE TRAINING TO YOUNGER CHILDREN!
Class numbers are restricted to allow more one to one tuition in small groups with coaches. These classes are extremely popular and will prepare your youngster to graduate into the main Karate Class.
BOOK A CLASS
OUR LITTLE NINJA CLASS TIMES
The Main Ninjas venue is East Kilbride, John Wright Sports Centre, Calderwood Road, East Kilbride, G74 3EU
Times Sat 9am and Tues 5pm
Motherwell South Dalziel Studio, 240 Orbiston Street, Motherwell, ML1 1QF
Times Fri 4.30pm
BOOK A CLASS
-->