Mikio Yahara KWF Grand Master
"Thirty years of existence for the Kihonkai Dojo bears testament to the founder, owner and chief instructor, Sensei Stevie Mason.
He is without doubt the epitome of what a true Sensei entails, a karateka that sets the example by being a training man, a Budoka,
a man who understands discipline but at the same time compassion and a karateka with an outstanding technical knowledge of Karate -do.
Scotland can be proud of Stevie Mason as KWF are and as I am to have the privilege to call him friend".
KWF Grandmaster Mikio Yahara (2017)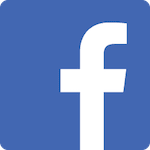 Highly recommend, whether your young or old, you will become part of the family. Amazing to see how close the team are, they support one another and are driven every step by Sensei Stevie and the other senior members. Give it a try...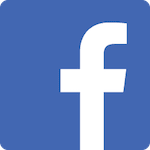 The pupil will learn how to defend themselves.they will learn to respect them selves and others.plus you are part of an awesome team who will help you through you training you will become an great and very fit fast karate student you should join the kihonkai team you will become part of a great team.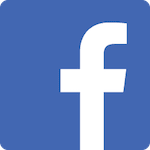 Expert tuition, very friendly, good exercise/keep fit, and practical self-defence advice.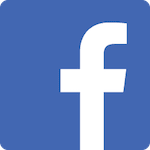 Love this club. Everyone is so friendly and professional and made me and my son feel very welcome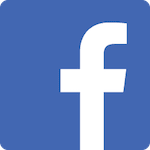 For quite some time we have been looking for a sport to do as a family. Kihonkai Karate Academy has fulfilled that and more. We were introduced to it through my son attending after school club. He loved it so much that in a short time he joined the club. Following on from my son, my daughter joined and then myself and my husband. I was rather wary that I was to old at 40 to be learning a new sport. How wrong was I!! The classes are for all fitness levels and ability levels. We were welcomed with open arms! I can't express how great it is to learn with your children. Sensei Stevie is a wonderful teacher. He has patience and a great attribute of making everyone feel that they are capable. I love the confidence it has given my kids. I love that the classes give me ME time and a chance to de stress from my working day. We train 3 times a week together and it is quality family time!! If you have ever thought about it then why NOT come and try it. You won't regret it 👨‍👩‍👧‍👦🥋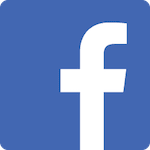 I have been training at Kihonkai for over 12 years and it has been the best thing i have ever done. I have got to meet amazing people and Have even got to compete for my country. I highly recommend Kihonkai Karate Academy and its chief instructor Stevie Mason.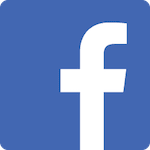 Kihonkai has helped my son not only to learn karate but to have confidence in his own abilities, be committed, have fun & be a part of a great club. This is thanks to members & sensei Stevie Mason. Can't praise the club enough.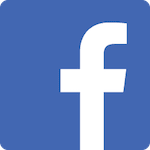 I have only been training again for 6 months months since being away from karate for 3 years. I decided not to go back to my old JKA club and so glad i joined Kihonkai Karate Academy. Sensei has a great ability to get the best out of you whether a senior or a junior and has inspired me to want to grade and compete again. I also have no hesitation recommending his clubs to anyone 🙂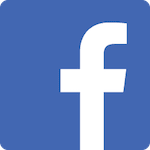 Best Club and Instructors ever. MY husband & 2 children and I travel from West Lothian every week to train there, well worth sitting in traffic jams for. They wouldn't be where they are today if it wasn't for Sensei Stevie encouraging them all the way. very proud to be members of the club. Made amazing friends and we feel like part of the family best thing ever - RESPECT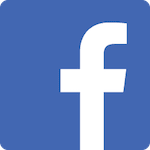 Both my son and I are members and it's an amazing club with amazing coaches and team mates! would HIGHLY recommend this club to anyone who has an interest in karate